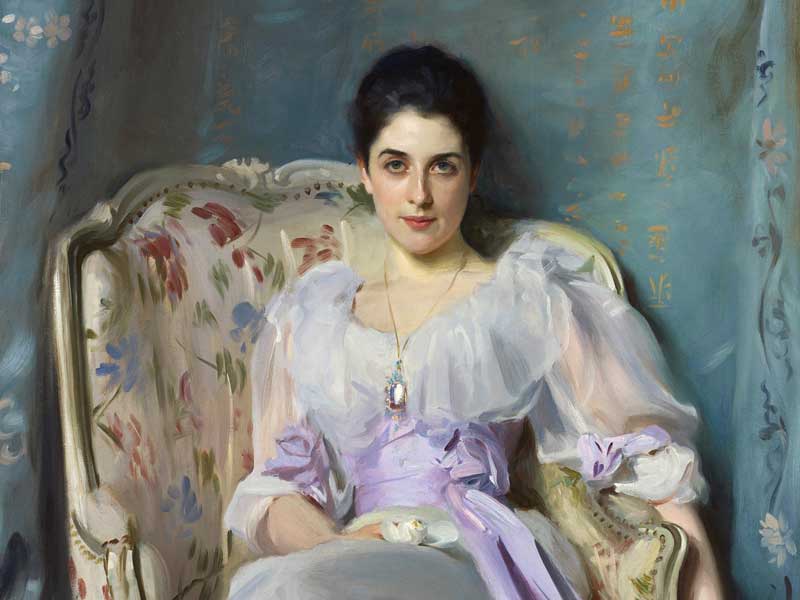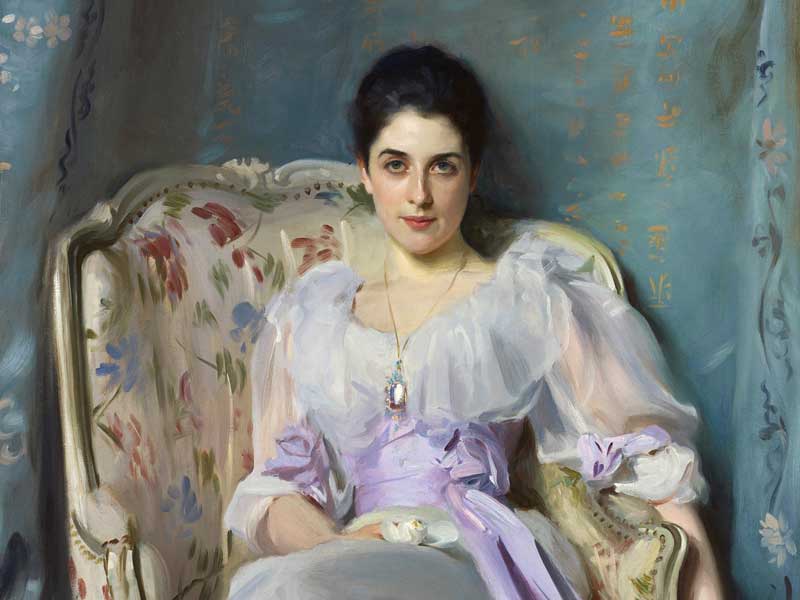 On view October 8, 2023–January 15, 2024
BOSTON (August 9, 2023) - John Singer Sargent (1856–1925) brought his sitters to life, but he did much more than simply record what appeared before him. He pinned and draped, he changed or ignored decorative details, and sometimes he simply made it up. Organized by the Museum of Fine Arts, Boston (MFA), and Tate Britain, Fashioned by Sargent explores the artist's influence over his sitters' images by illuminating the liberties he took with sartorial choices to express distinctive personalities, social positions, professions, gender identities and nationalities. The exhibition features approximately 50 paintings by Sargent—including major loans from museums and private collections around the world—along with more than a dozen dresses and accessories. Several of these garments are reunited for the first time with Sargent's portraits of the sitters who once wore them. Through the lens of dress, Fashioned by Sargent presents exciting new scholarship and offers a new perspective on the artist's creative practice.
Fashioned by Sargent is sponsored by Bank of America. Generously supported by the Terra Foundation for American Art, and Tom and Bonnie Rosse. Additional support from Lynn Dale and Frank Wisneski, the Barbara M. Eagle Exhibition Fund, the MFA Associates / MFA Senior Associates Exhibition Endowment Fund, the Dr. Lawrence H. and Roberta Cohn Fund for Exhibitions, and the Alexander M. Levine and Dr. Rosemarie D. Bria-Levine Exhibition Fund. Fashioned by Sargent is co-organized by the Museum of Fine Arts, Boston, and the Tate Britain, London.